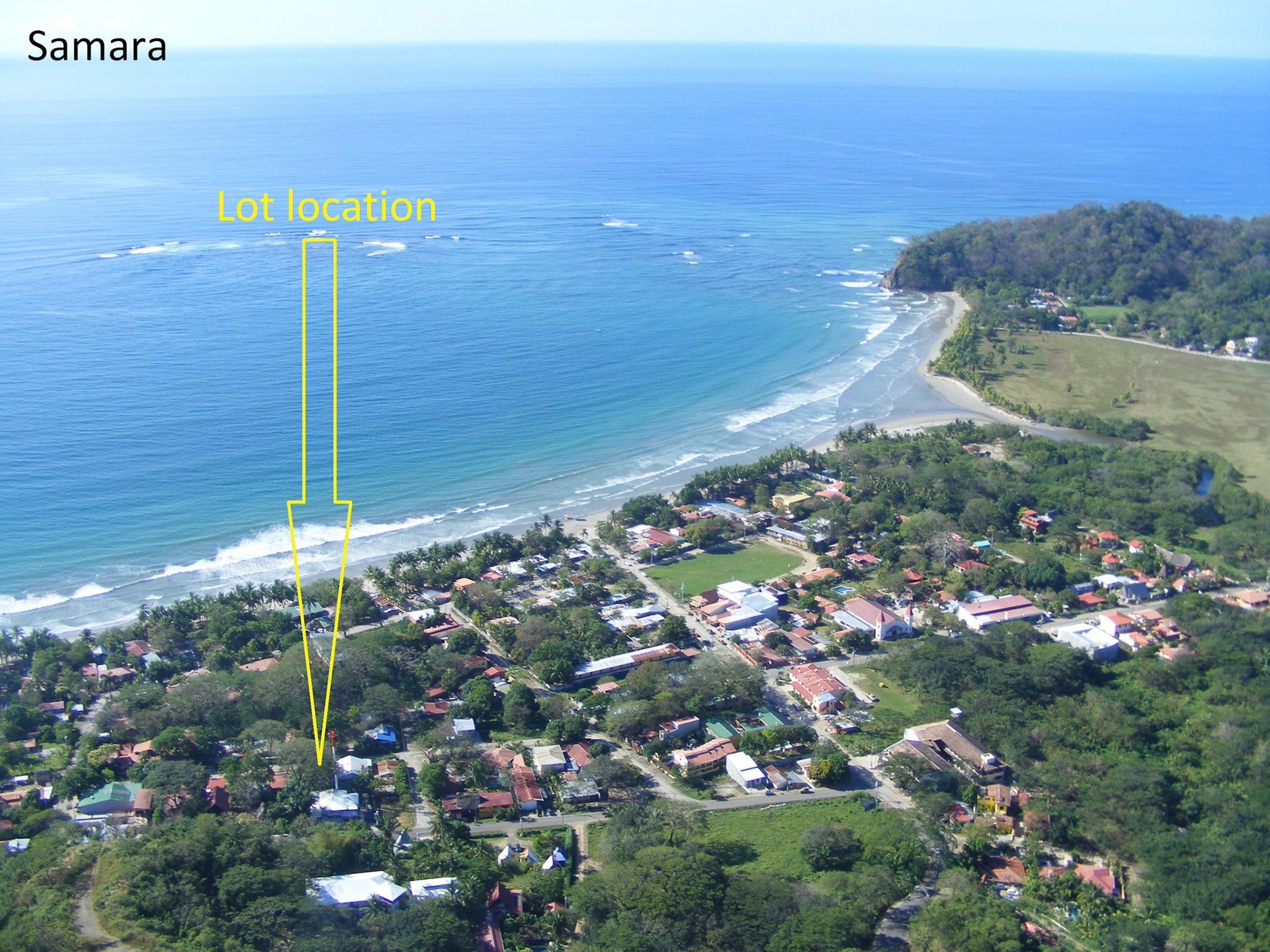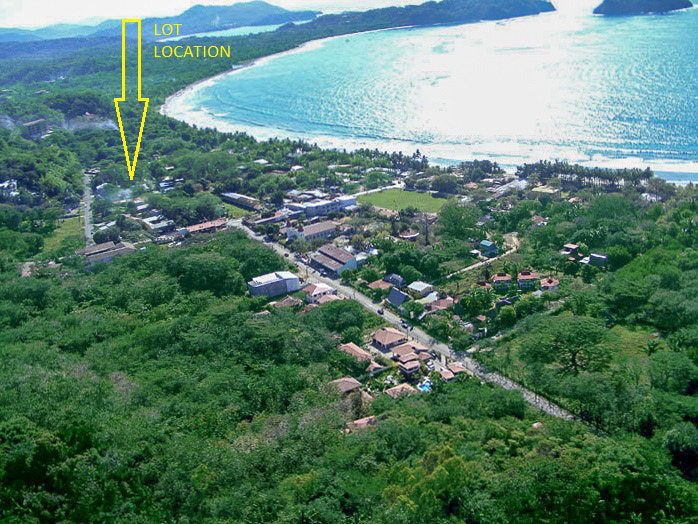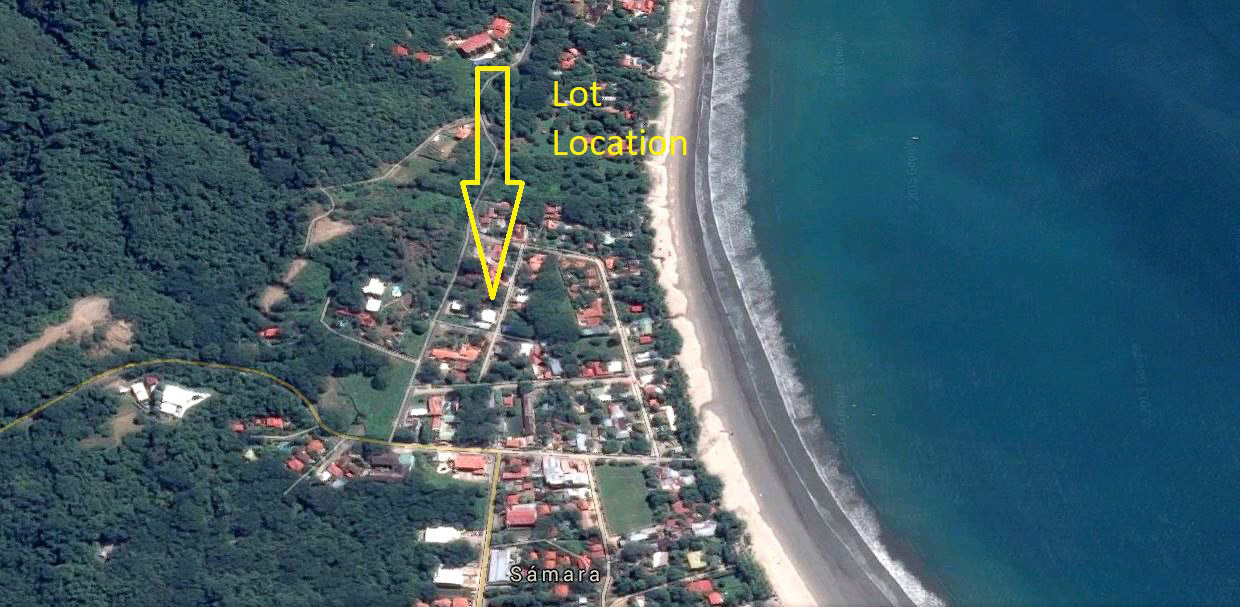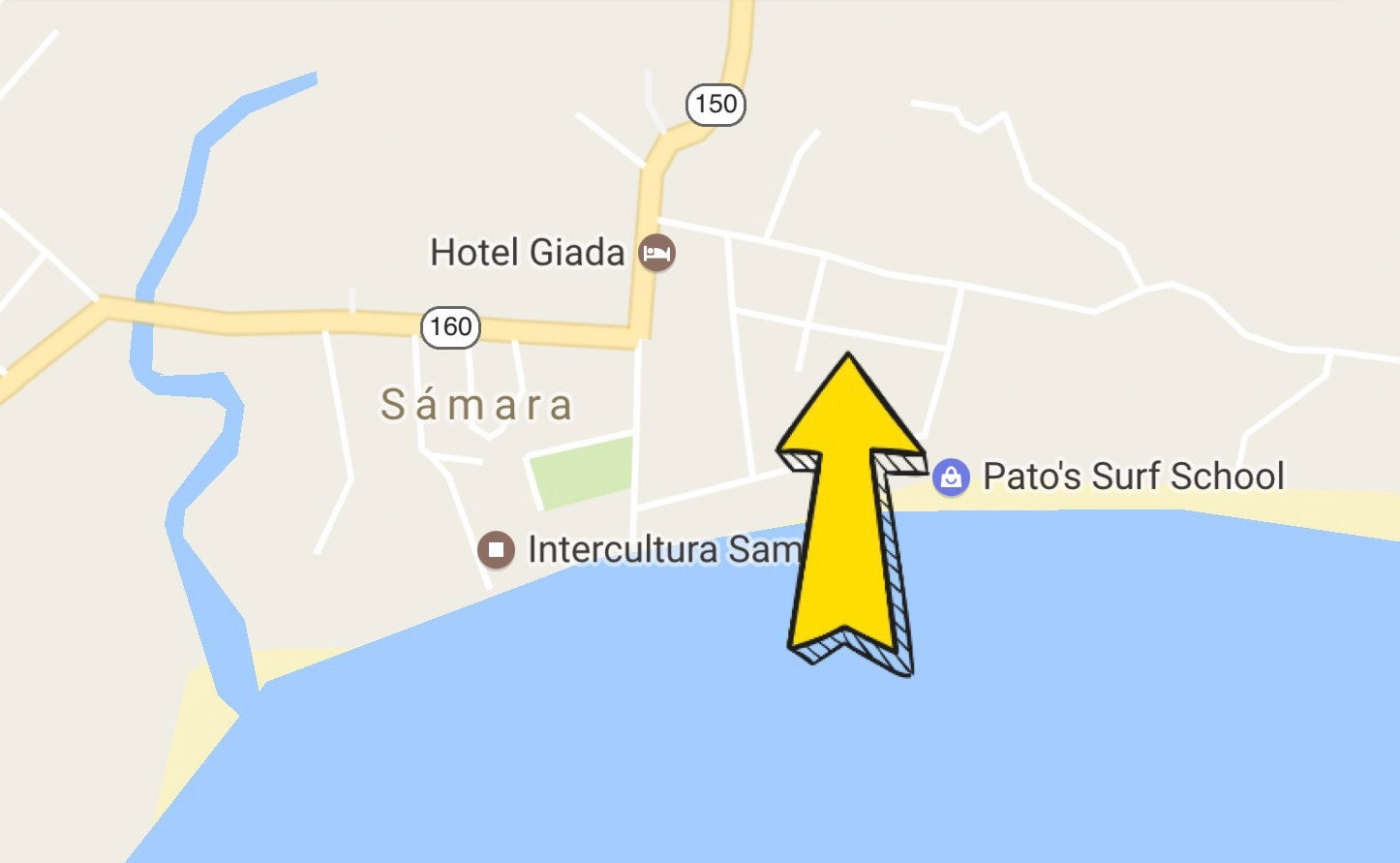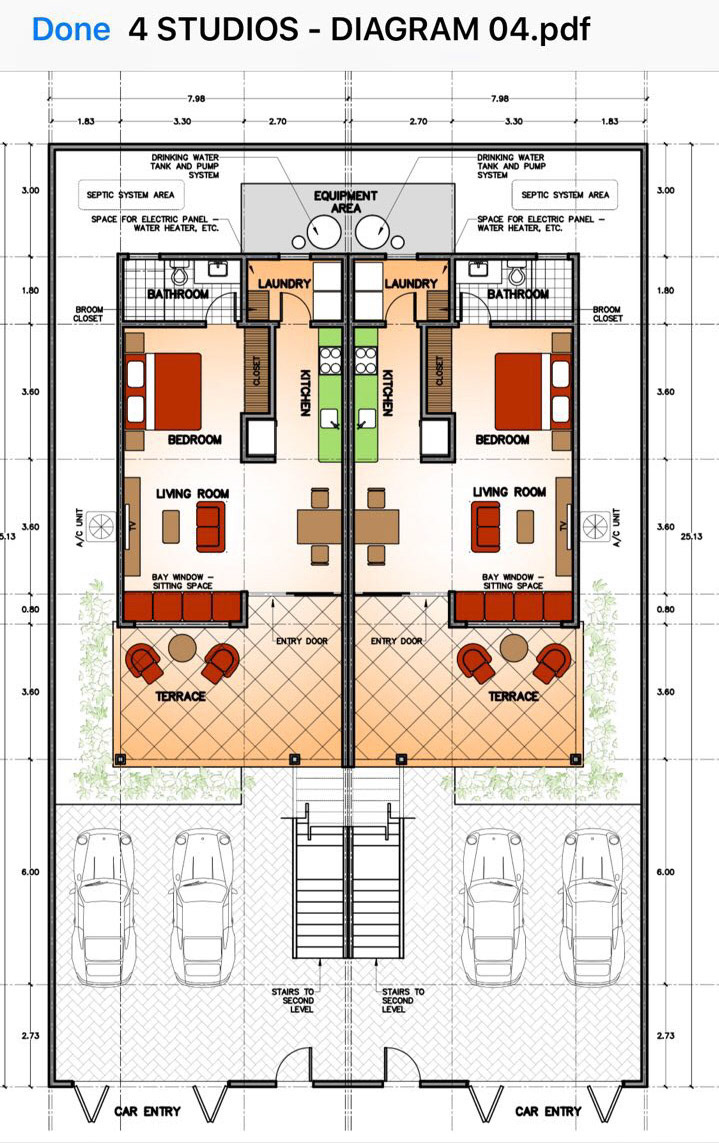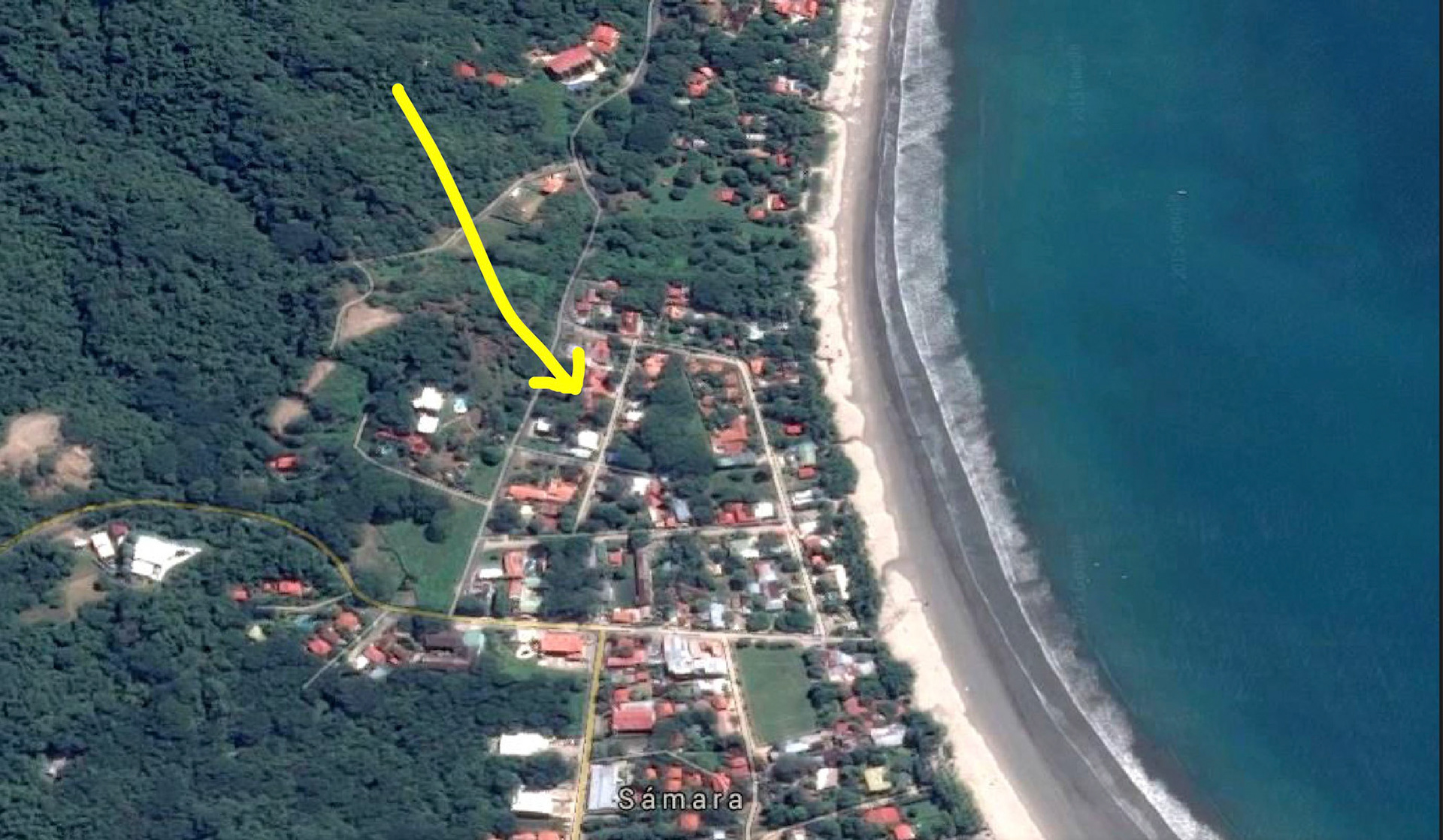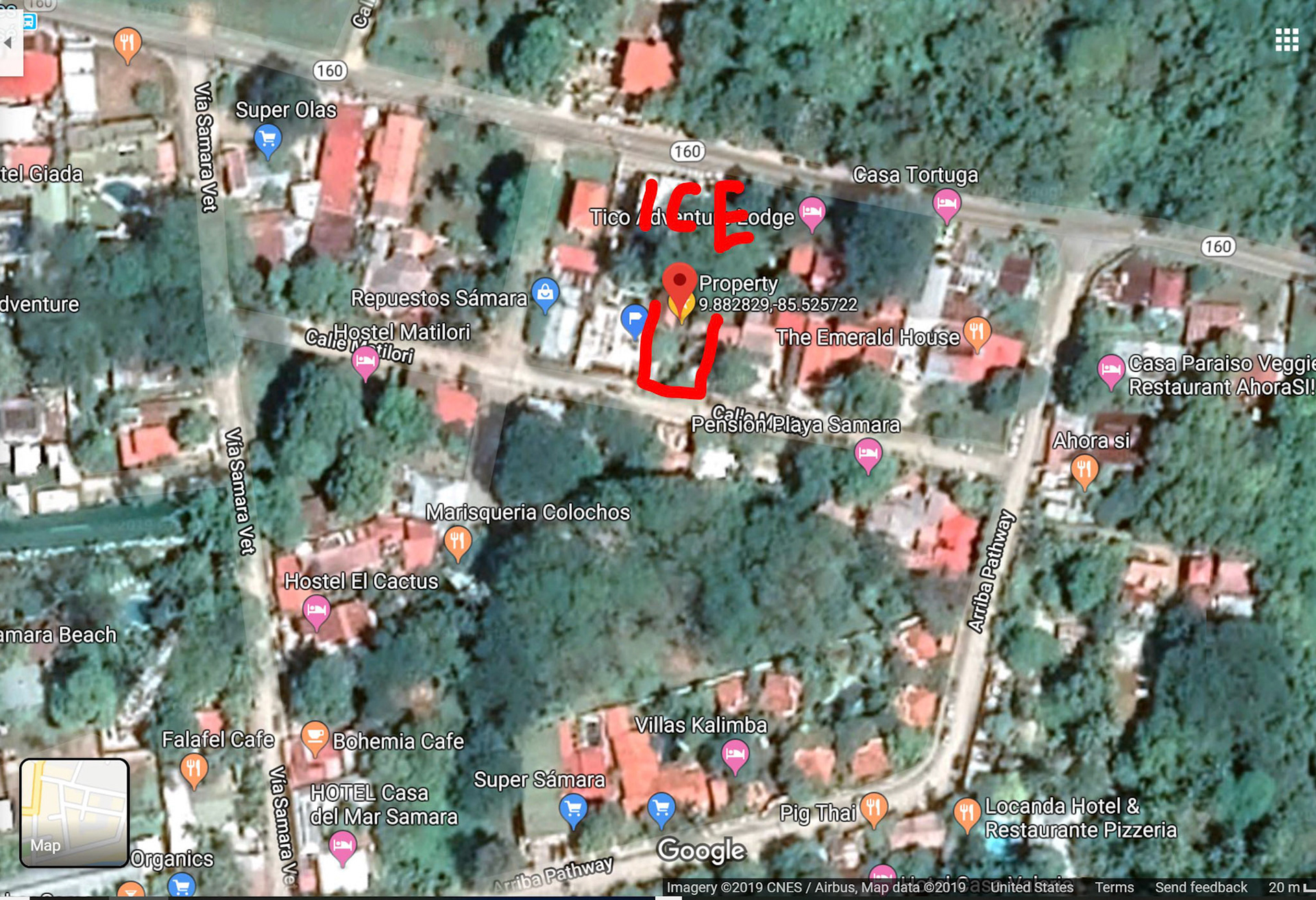 We are selling two small lots, each is 8 x 25 Meter. There are several homes in the street that are build on similar sized lots. Take a look to get an idea. If you buy both lots you can build a larger house or an apartment building, a bed and breakfast, a hostel or your permitted idea. 
City water and power are running in the front of the property. It is self-explaining by the photos that everything is in walking distance, yet it's one of the quieter streets in town. 
For questions or to submit an offer please contact
Patsy Scott Chinchilla at +506 8344 1034 or via Email 
pscottch@gmail.com
(speaking English and Spanish)
Spanish: 
Estamos vendiendo dos lotes pequeños, cada uno mide 8 x 25 metros. Hay varias casas en la calle que están construidas en lotes de tamaño similar. Echa un vistazo para tener una idea. Si compra ambos lotes, puede construir una casa más grande o un edificio de apartamentos, una cama y desayuno, un hostal o su idea permitida. El agua y la electricidad de la ciudad se ejecutan en el frente de la propiedad. Las fotos explican por sí mismo que todo está a poca distancia, pero es una de las calles más tranquilas de la ciudad.
Para preguntas o para enviar una oferta por favor contacte
Patsy Scott Chinchilla al +506 8344 1034 o por correo electrónico pscottch@gmail.com
German:
Wir verkaufen zwei kleine Grundstücke jeweils 8 x 25 Meter. Es gibt mehrere Häuser in der Straße die auf ähnlich großen Grundstücken gebaut sind. Schauen Sie sich um, um sich ein Bild zu machen. Wenn Sie beide Grundstücke kaufen, können Sie ein größeres Haus oder ein Mehrfamilienhaus, eine Frühstückspension, eine Jugendherberge oder Ihre Idee bauen sofern diese den Bauregeln entspricht.  Stadtwasser und -strom sind vorne am Grundstueck vorhanden. Es ist selbsterklärend auf den Fotos, dass alles zu Fuß erreichbar ist, und es ist eine der ruhigeren Straßen in der Stadt.
Bei Fragen oder zur Abgabe eines Angebotes wenden Sie sich bitte an
Patsy Scott Chinchilla unter +506 8344 1034 oder per E-Mail an pscottch@gmail.com